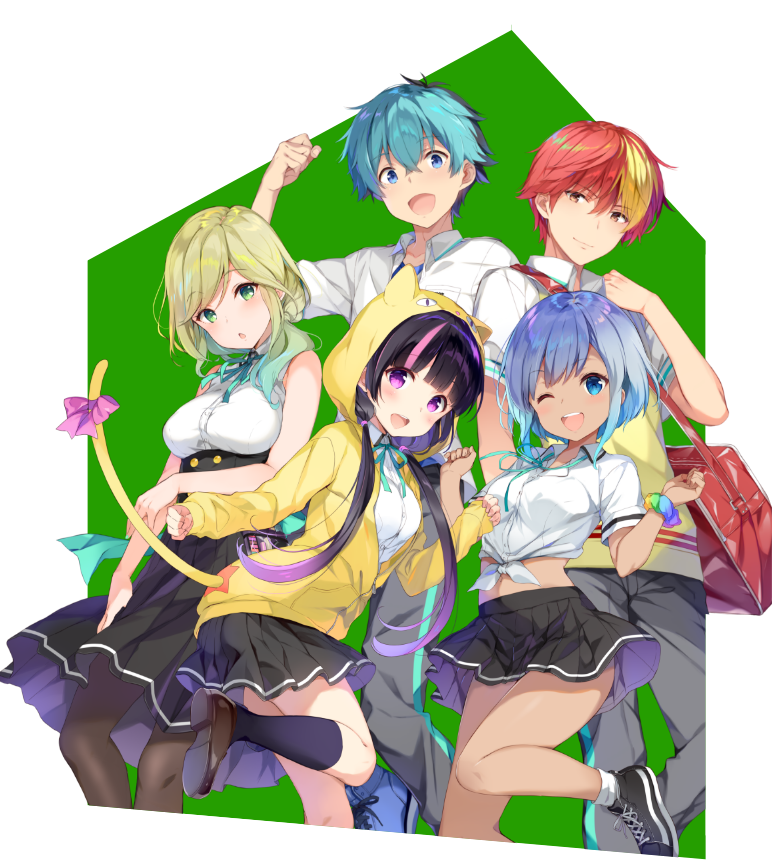 ©WCS / QP:flapper / Kishida Mel
Enjoy cosplay at home through the #TAKUCOS project! Let's get connected online with peace of mind and a smile!
Take cosplay photos at home or indoors, and then post them on Twitter using our official hashtags!
At this time, we would like to express our deepest sympathies toward all who are suffering from the 2019 novel coronavirus (COVID-19), and we offer our heartfelt prayers for their speedy return to health.
People all around the world are having to spend more and more time in their rooms.
That's why we have developed the #TAKUCOS project for enjoying cosplay at home.
In Japan, a country that has developed a variety of unique cultures, doing cosplay indoors is called 'takucos'.
Takucos: A combination of the words 'taku' (home) and 'cos' (cosplay)
There is lots we can do while we stay home in order to prevent the spread of the infection.
Let's get connected online with peace of mind and a smile!
Make new friends on social media and have fun doing cosplay while we let our acquaintances know how we're doing.
The possibilities are infinite∞. Please use our project to express yourself more.
Our official website will display an automated timeline of posts with our hashtags as well as other featured content and submissions! Wouldn't you like to see your own submissions on our official website?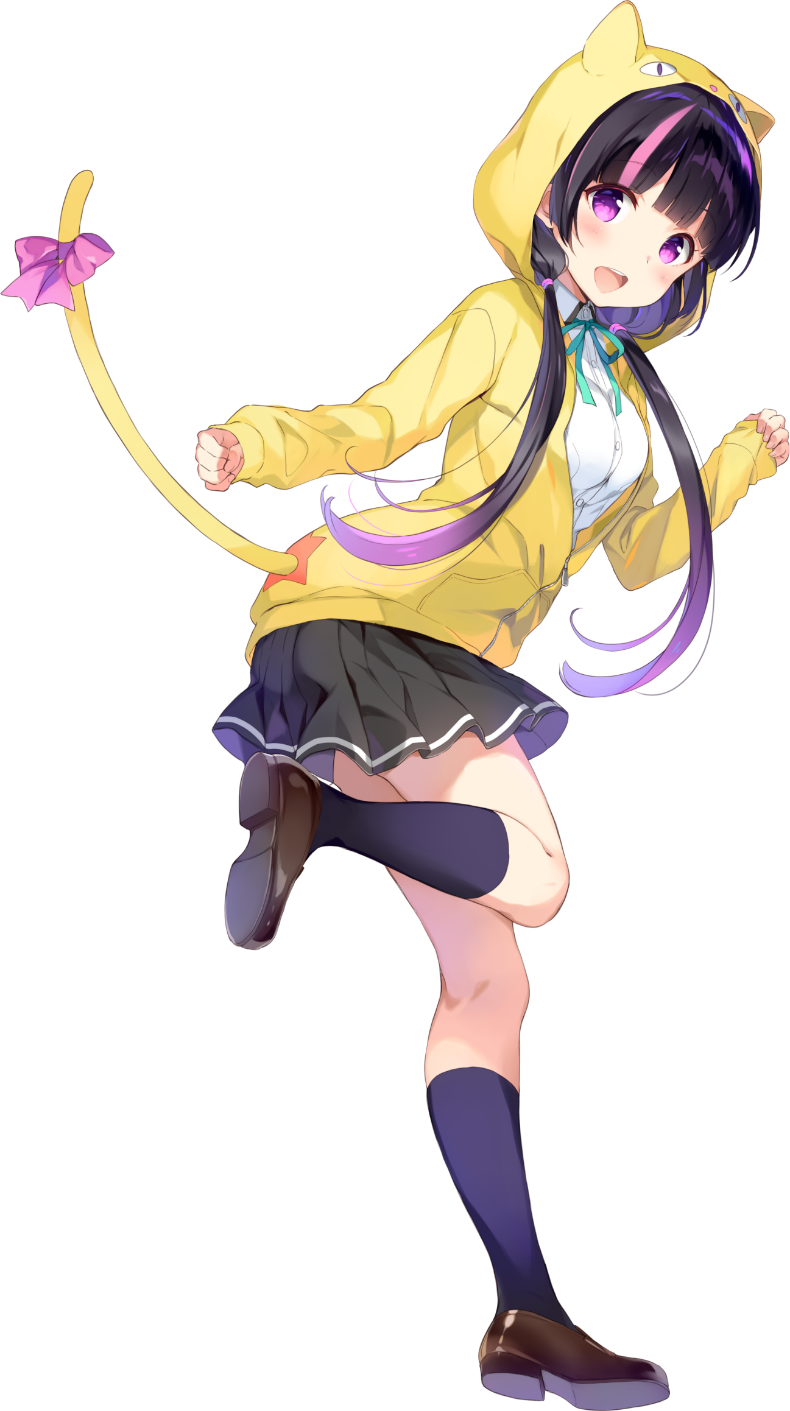 How to Participate
Take cosplay photos at home or indoors and post them to Twitter with our official hashtags!
The tweets you post on Twitter will appear in real time on our website's timeline!
You can post on other social media platforms (Instagram, Facebook, etc.) as well, but only some of those posts will be selected at random.

Rules
01

Your submission must be a photograph or video you've taken at home. (It doesn't matter it is taken with a cell phone or with an SLR camera.)

02

Your submission should include items that symbolize your own country or region. (Computer-generated imagery may also be incorporated.)

03

Please tell your friends and acquaintances about this project so we can get more people involved around the world!
Highlight!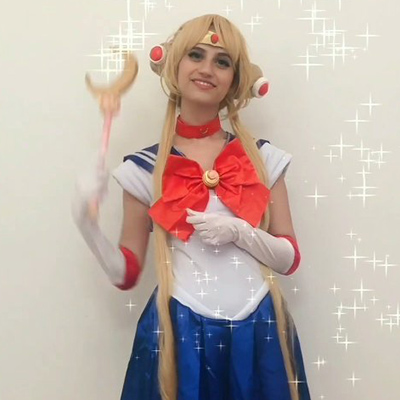 Takucos gathering!
One of the themes of Takucos is also the theme of this video challenge to introduce items that are representative of your country or region! Cosplay is already fantastic, but it is also amusing to see this many interesting and curious items!
Thank you very much!
(@lebanese.otaku)